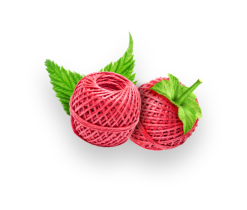 FOR LESSORS
In connection with the active development of the FruktyPlus retail network, we invite new lessors to cooperate.
Рассмотрим Ваши предложения по продаже/аренде зданий или помещений:
Requirements for premises:
+ Area 20-50 sq.
+ Ground floor, sleeping areas
+ Showcase windows (desirable)
+ Active pedestrian and car traffic
+ Good view of the premises from the side of the roadway or from the pedestrian zone
+ Availability of parking (desirable)
The priority for us is the fulfillment of all the obligations assumed, as well as the preservation of the rented objects in exemplary condition. We value our landlords!
Связаться с нами
Retail chain of stores "Frukty Plus":
/ Polotsk, Proletarskaya str. 6 (brewery area)
/ Polotsk, st. Khrutsky (area of ​​the Absolute store)
/ Polotsk, st. Vologina
/ Polotsk, st. Gogol (area of ​​the House of Trade)
/ Novopolotsk, st. Molodezhnaya 106A (district of the shopping center Kvartal)
/ Novopоlotsk, st. Army 72 B (Borovukha)
/ gp Shumilino, st. Sipko
/ Bobruisk, st. Rokossovsky 9
Extensive network

direct foreign suppliers

Seasonality change

fruits and vegetables

Sales network

in the country