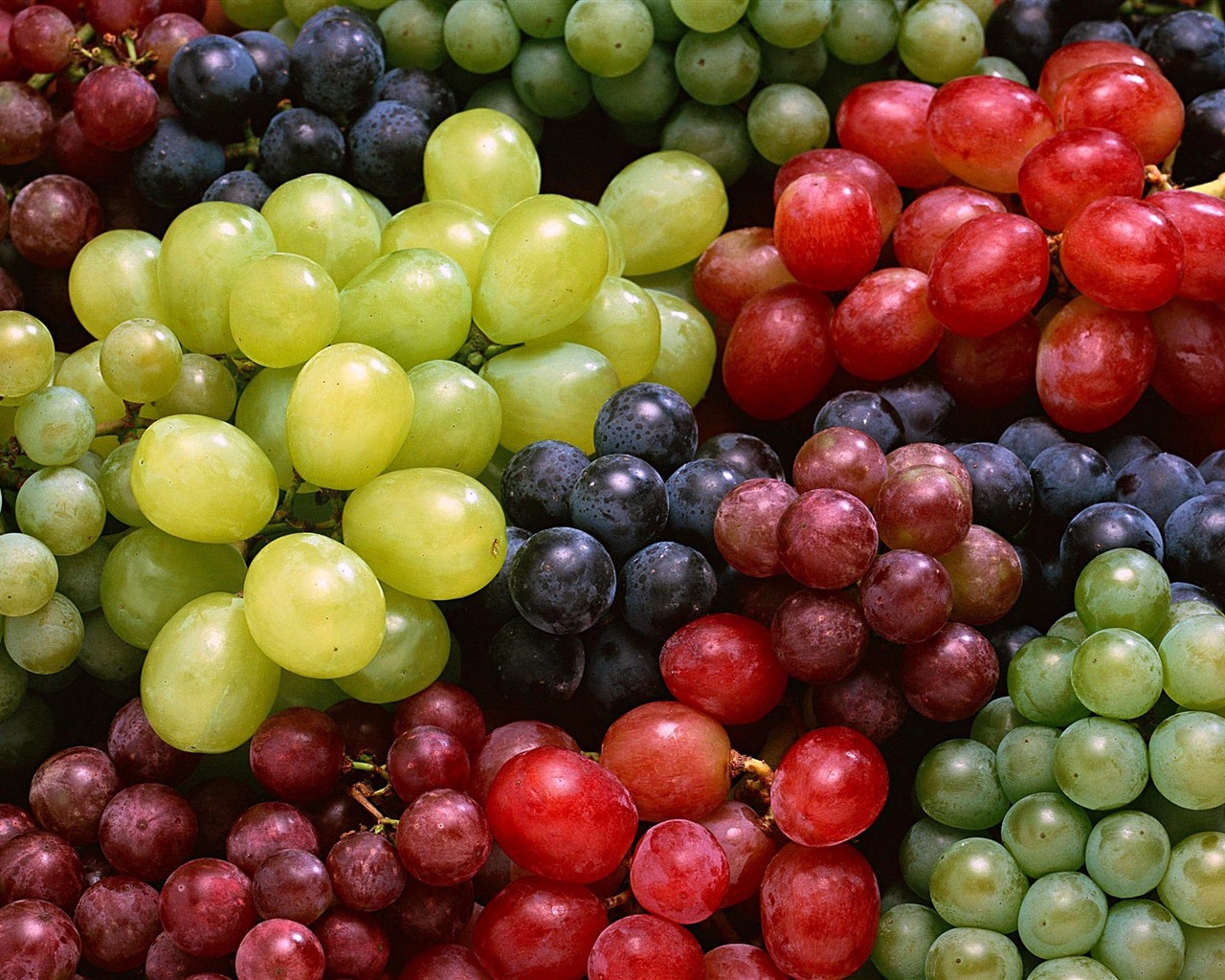 24 авг 2022
Grapes: benefits and harms
"The beauty of my golden valley, the joy of golden autumn ..." – this is how Alexander Sergeevich Pushkin wrote about grapes. Poets and writers in all ages have praised its excellent taste and valuable medicinal properties.
We do not know when viticulture originated on Earth, it is only known for certain that even 6 thousand years BC in ancient Egypt, vineyards were already cultivated, harvested and made a variety of wine from it. Today, more than 8 thousand varieties of grape vine grow in different countries of the world, only about 3 thousand of its varieties are grown on the territory of our country.
Grapes are eaten fresh, dried, wine and vinegar are made. From the bones, oil is squeezed out, which is a valuable medicinal and cosmetic product. The leaves are used for cooking some national dishes.
The season of ripe, fresh, sun-charged grapes has come. You can find it in the vineyards of Greece, France, Georgia, but the easiest way is in the FRUIT PLUS stores, where delicious grapes are brought from the most fertile lands from all over the world.
For the addresses of all Fruit Plus stores, see the RETAIL CHAIN section https://fruitreal.by/roznichnaya-set
We are waiting for you to shop the most delicious, fresh and high-quality goods!
Extensive network

direct foreign suppliers

Seasonality change

fruits and vegetables

Sales network

in the country