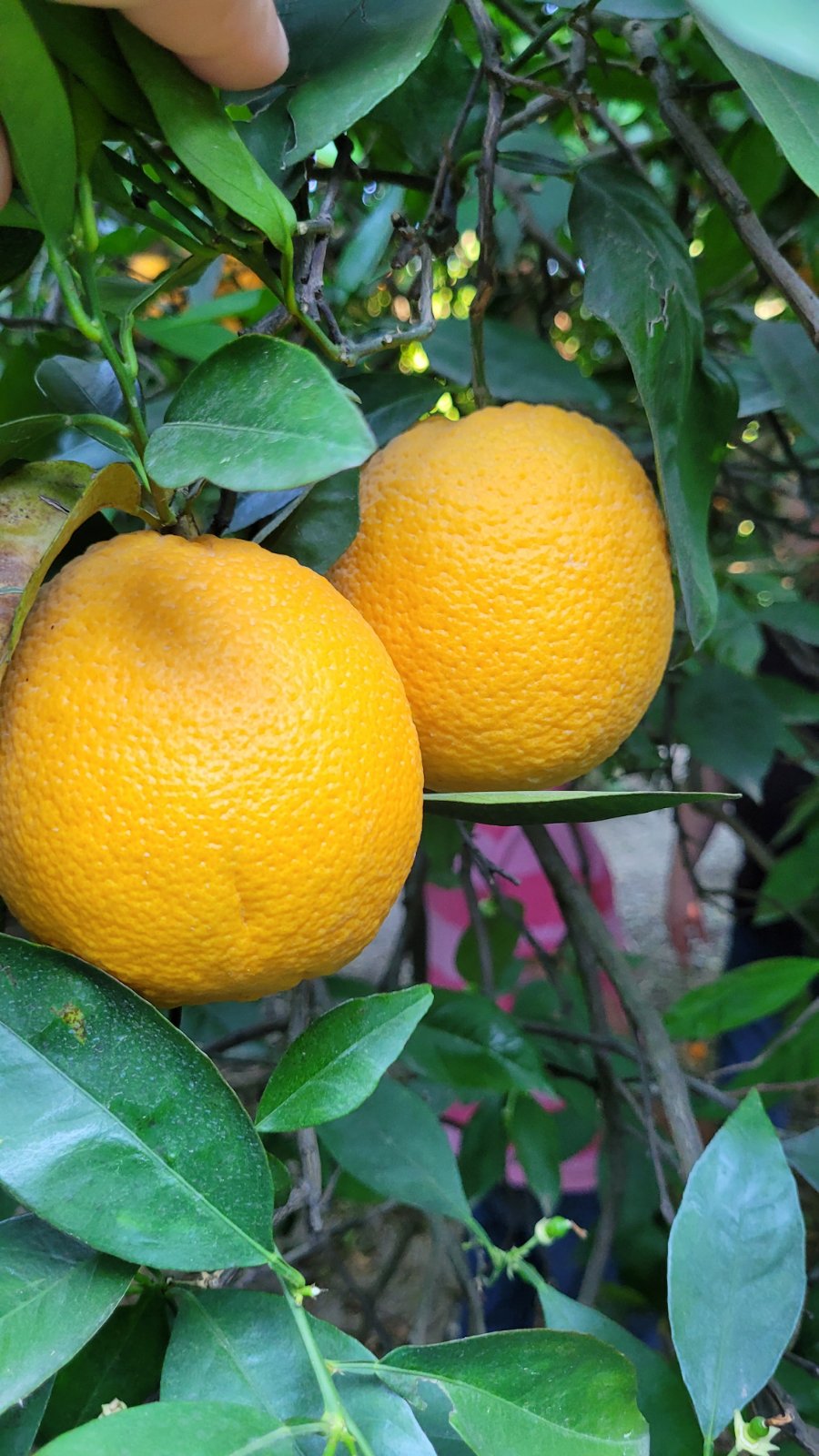 18 май 2022
The country of the most delicious fruits!
The country of the most delicious fruits ⠀
Turkey is not just a great place to relax, but also a real fruit paradise!
Thanks to the warm climate, bright sun and clean air, a wide variety of tropical and exotic fruits grow here - strawberries, cherries, apricots, peaches, nectarines, melons, figs, tangerines, oranges, pomegranates!
The most productive time is from May to September.
It was at this time, when the first harvests ripen, the employees of our company went to Turkey on a business trip! Informative meetings with our regular partners, acquaintance with new suppliers, visits to fruit plantations, inspection of the new harvest - we work to ensure that sweet, juicy exotic fruits and vegetables are on the shelves of stores in our country in full all year round!
We thank the farmers of Antalya, Izmir, Adana for interesting friendly meetings and new discoveries!
Extensive network

direct foreign suppliers

Seasonality change

fruits and vegetables

Sales network

in the country